Meet Mike
Mike Estes is the President and Founder of Born To Win, LLC headquartered in Franklin, TN. Mike is a visionary and thrives on overcoming challenges to not just win, but to win big!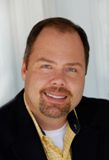 Known as the "Winner's Coach", Mike has invested his life helping others to win in both their business and personal life. Since graduating from Texas A&M with a business degree in 1987, Mike has been in the trenches of corporate America.
Mike's background is predominantly in sales and marketing. Having held a variety of sales positions through the years including executive leadership within a Fortune 10 Company, Mike is an expert at helping businesses to grow their sales exponentially.
Mike practices what he preaches and has personally sold over $150M of products and services and led others to over $1B in sales. Mike's passion is teaching others to succeed – whether that means taking a startup entrepreneur from zero to $100K in sales or an established company from $50M to $100M.
As a firm believer in continual education, Mike is a certified consultant with Total Integration as well as a CTA certified coach. As a result, Born To Win, LLC is uniquely qualified to train and equip small businesses to rise up to meet the demanding challenges of today's marketplace – both at a corporate level as well as at a personal level.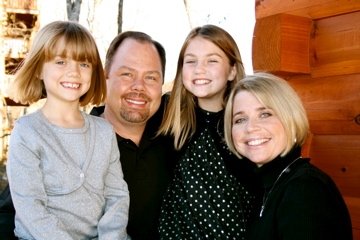 Mike lives in the beautiful hills of Franklin, TN with his wife Jennifer and their two daughters Grace and Maddie.
Click Here
to see what others are saying about Mike!